Residential Concrete
Foundations
Families build
their dreams upon
In one of the fastest growing housing markets in America, Urban Concrete responds with force and skill.
The residential Division of Urban provides the foundations for single and multi family homes and caters to high end custom home builders.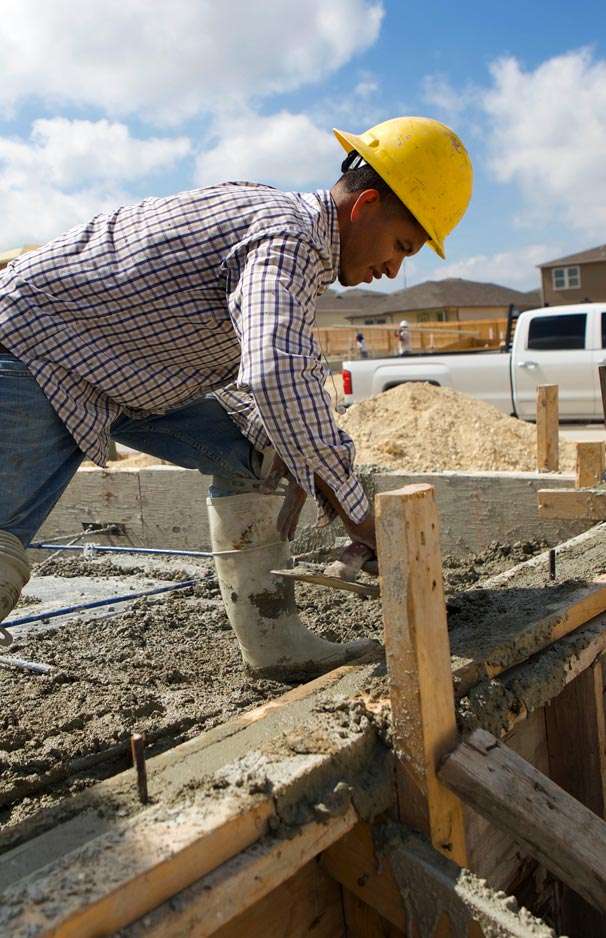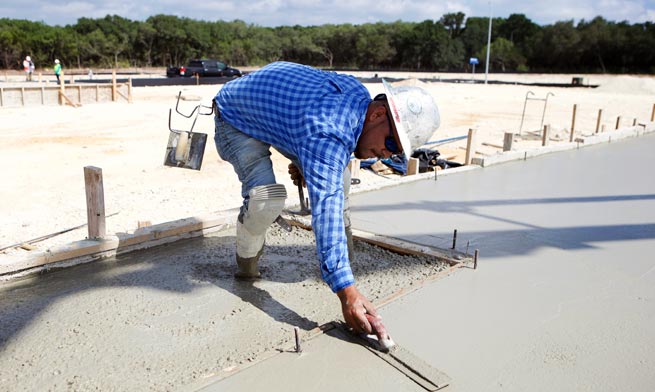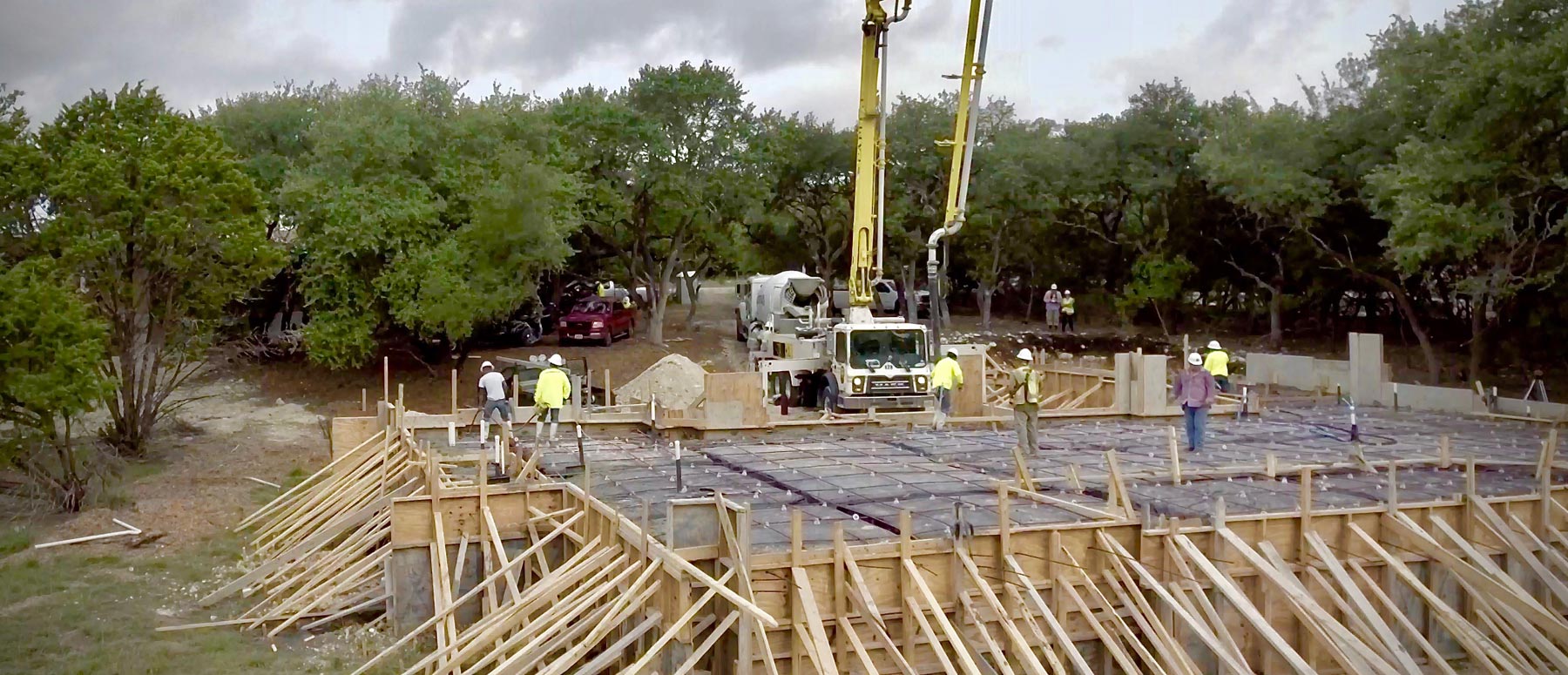 Industry Veterans
& Innovators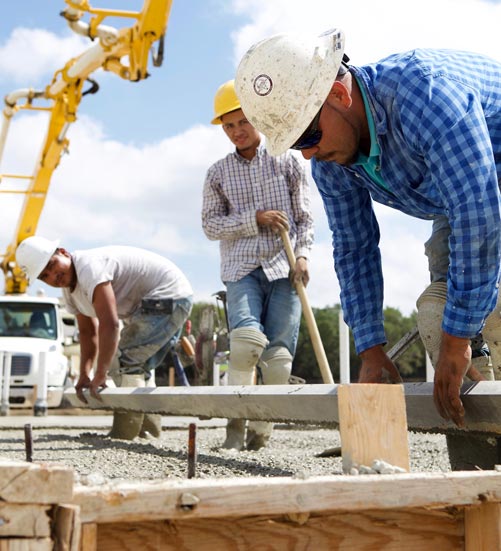 OUR COMMITMENT
EFFICIENCY and
QUALITY
We provide quality workmanship you can depend on while keeping our pricing competitive. The management provided by Urban both in the field and in the office is unrivaled by our competitors.
We employ generations of dedicated, reliable labor crews who know how to work hard. Urban has a proven reputation of getting the job done right the first time, on time, saving our clients money.
Innovation…efficiency…quality.
That's the Urban Concrete hallmark.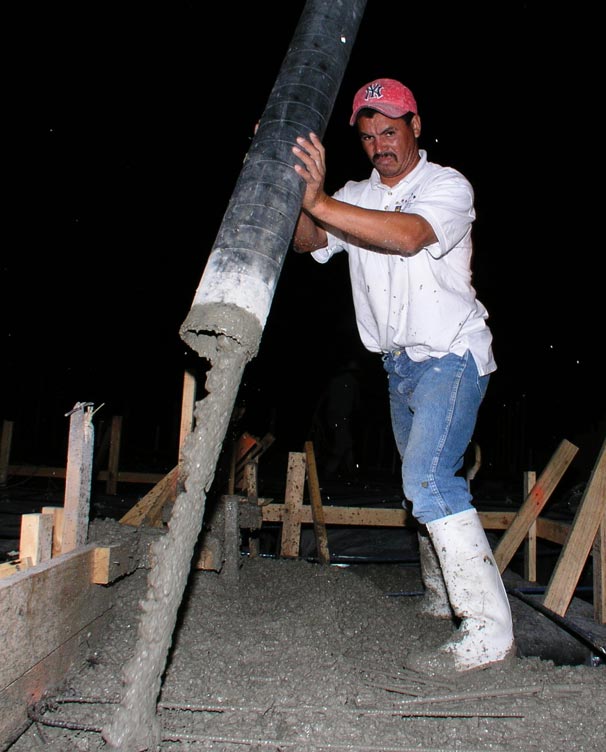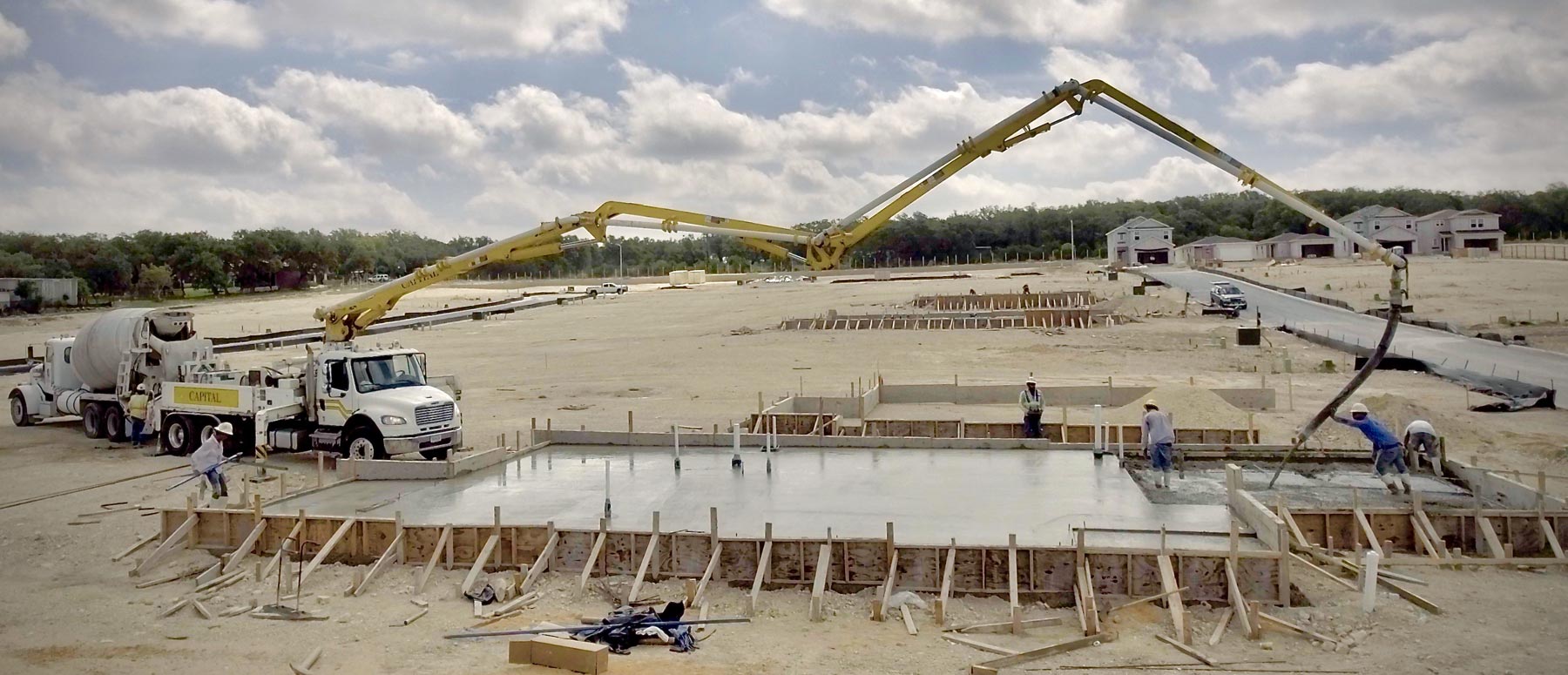 URBAN CONCRETE
VALUES MATTER
Safety is at the heart of everything we do on the job site.
Our clients, vendors, and dedicated team of hundreds of experienced professionals and craftsmen are like a family to us.
Urban Concrete's dedication to success and innovation make us the stand out in the field.
Our capacity, versatility, and ingenuity are at the core of our success.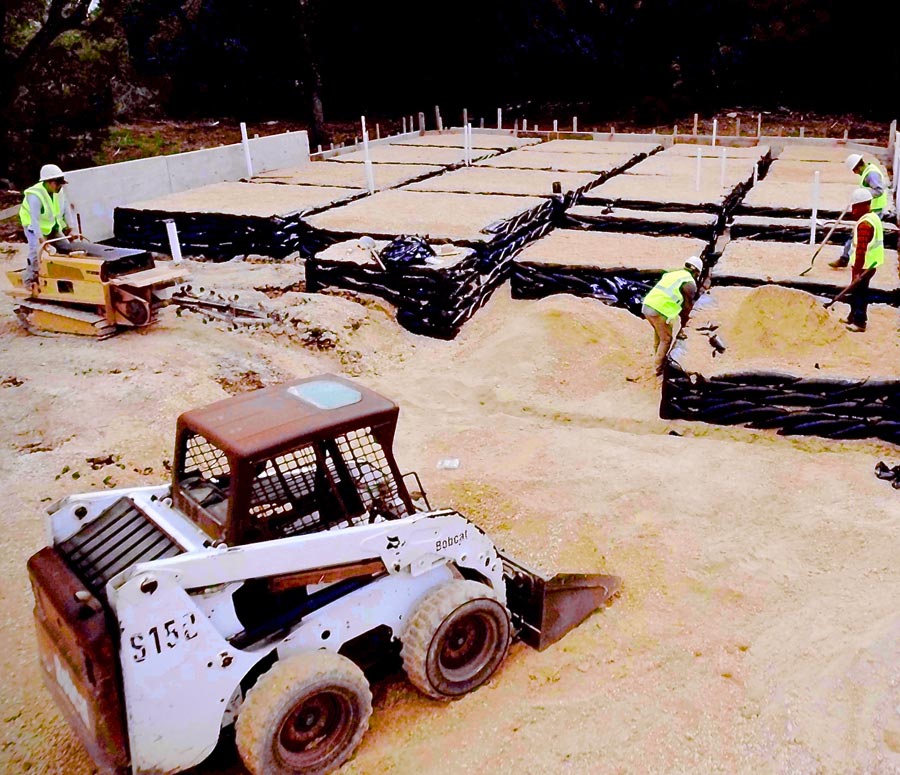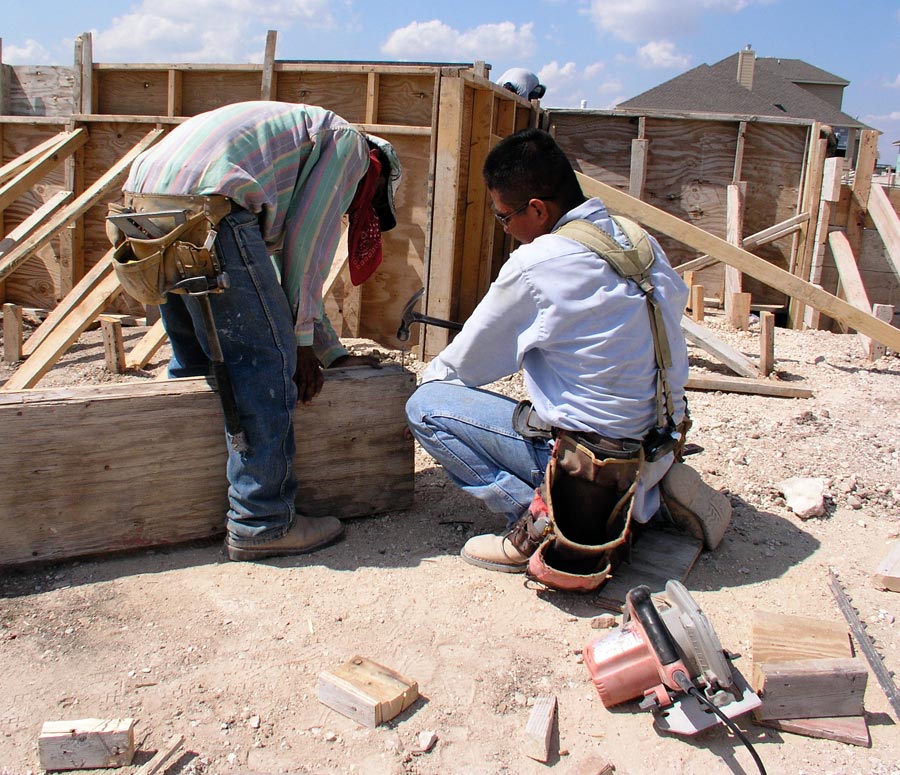 testimonial
our clients
speak
"I prefer to do business with people I know, people that I trust, people that I can call on, people that I believe that I can call friends. It's still a business relationship but it's one of trust. The values that Urban has are the same values I have. If I can have them on a job…I will. I prefer Urban over any one else." – Marty Garza, Zachry Construction
YOUR NEXT PIECE OF
PERFECTION