Commercial Concrete
The Leader
in the industry
since 1998
Urban has been a leader in the commercial concrete industry of Texas since 1998. In the past 20 years we have completed over a billion dollars of concrete construction contracts in Texas and beyond.
With 3 in house laser screeds, over 70 in-house finishers, and 5 drilling rigs, Urban is equipped with the latest technology and most skilled workforce around.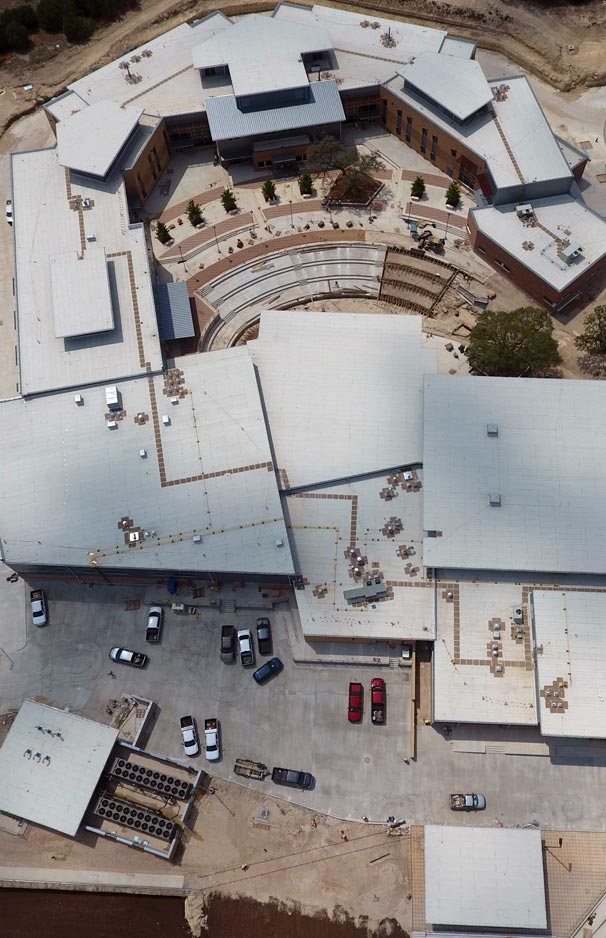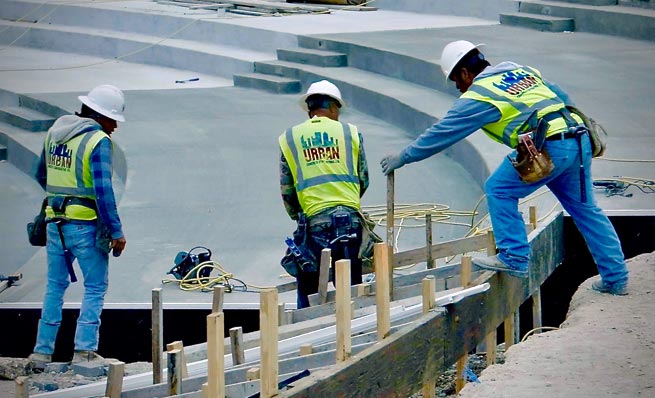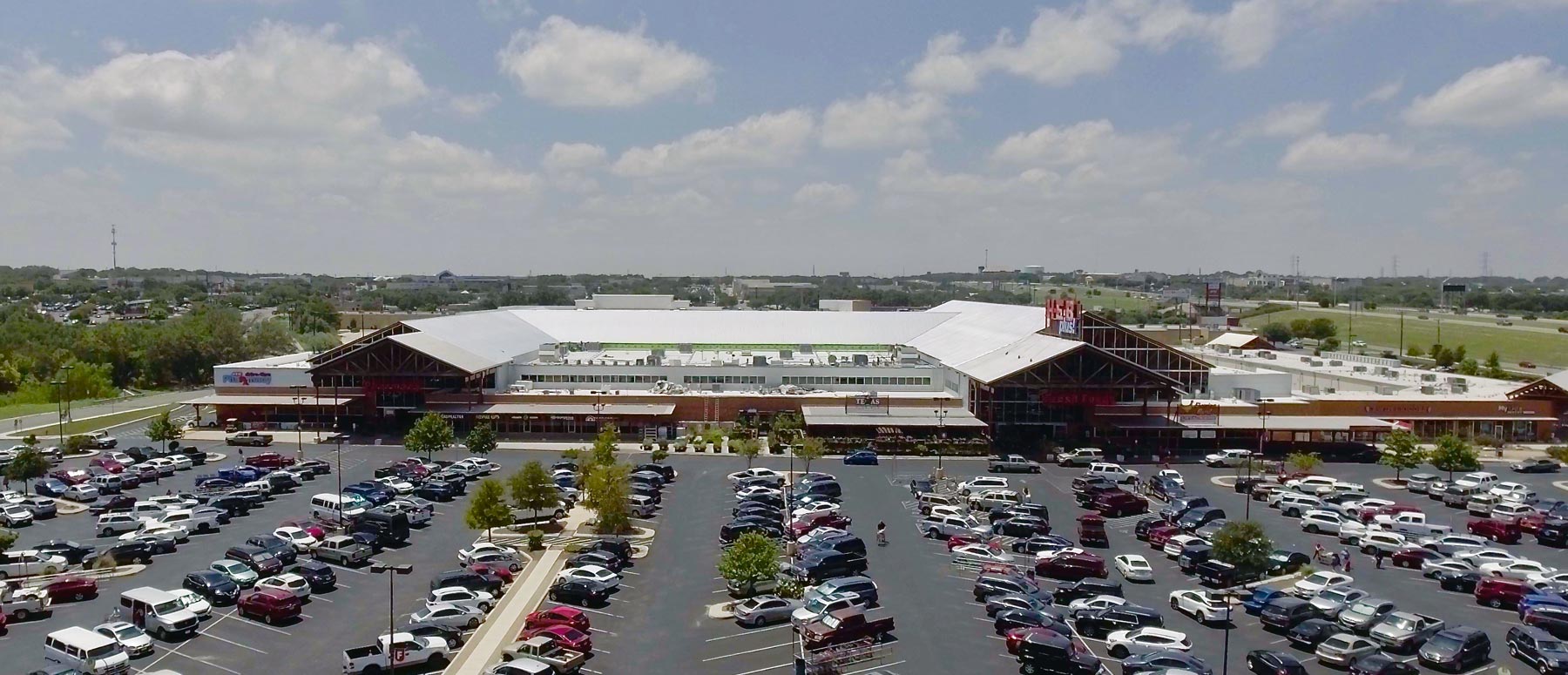 Industry Veterans
& Innovators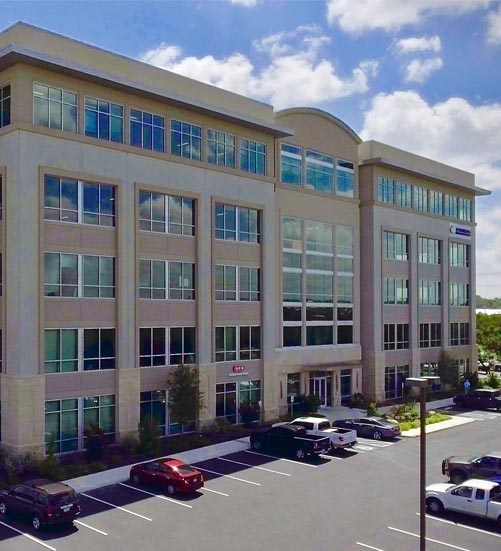 OUR COMMITMENT
EFFICIENCY and
QUALITY
The Urban Concrete Commercial Division specializes in tilt wall and multi-story concrete construction including multi-story hotels, large slabs on grade, drilled pier foundations, shopping malls, churches and schools as well as service stations and carwashes, government projects, automotive dealerships, airport runway paving, concrete columns and beams, drainage culverts, riprap and retaining walls.
Innovation…efficiency…quality.
That's the Urban Concrete hallmark.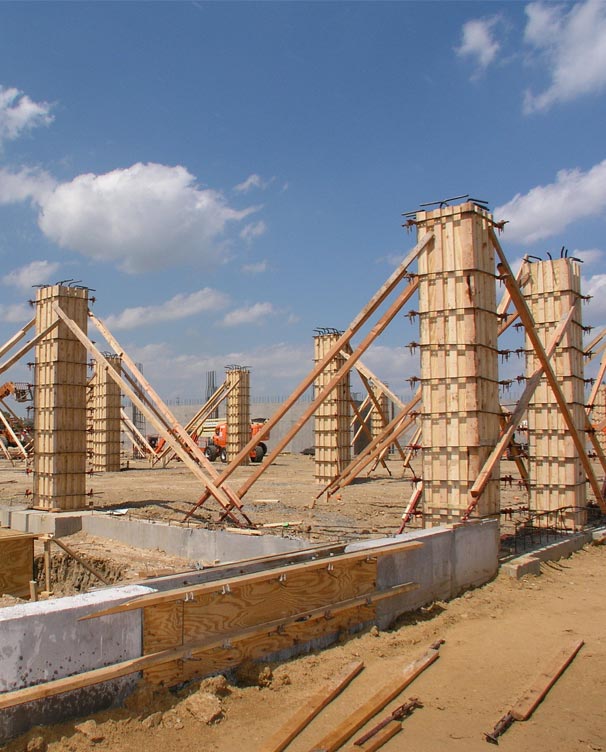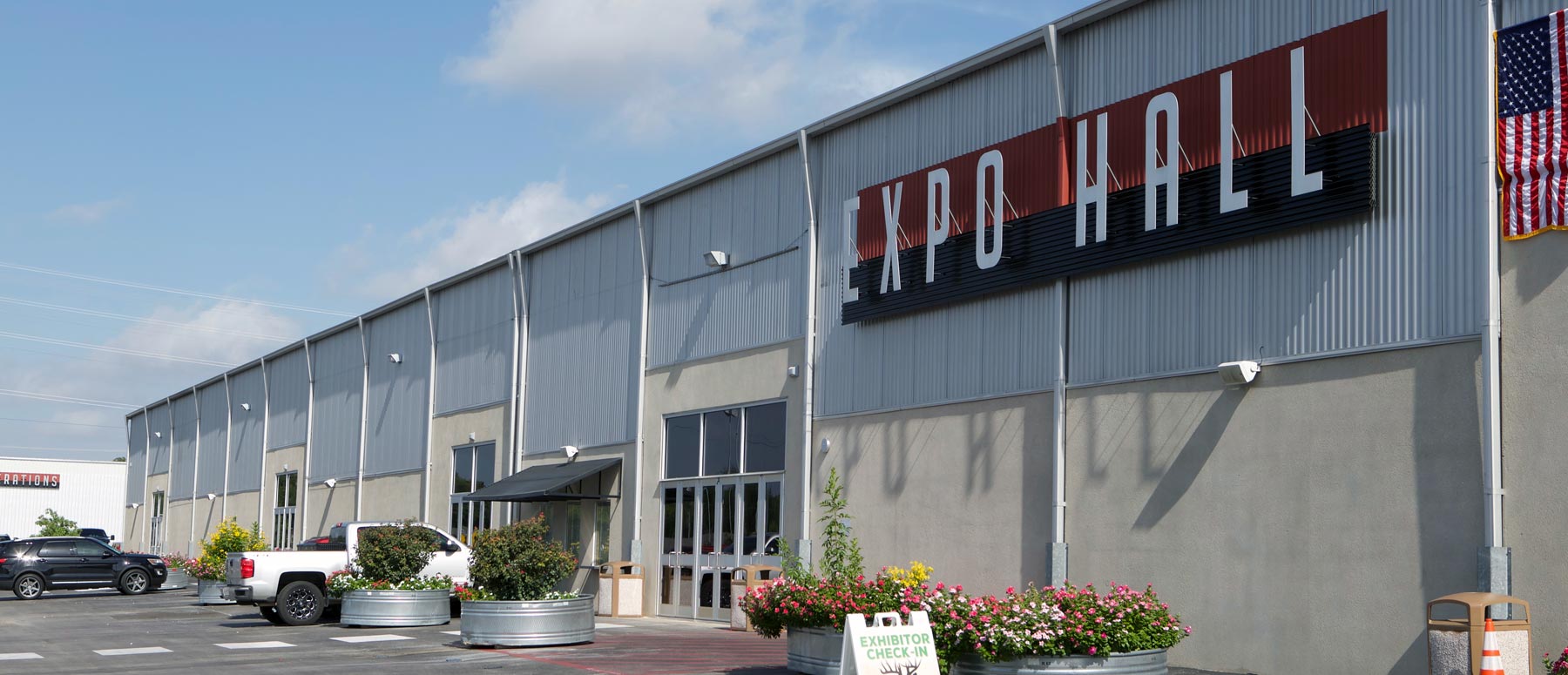 URBAN CONCRETE
VALUES MATTER
Safety is at the heart of everything we do on the job site.
Our clients, vendors, and dedicated team of hundreds of experienced professionals and craftsmen are like a family to us.
Urban Concrete's dedication to success and innovation make us the stand out in the field.
Our capacity, versatility, and ingenuity are at the core of our success.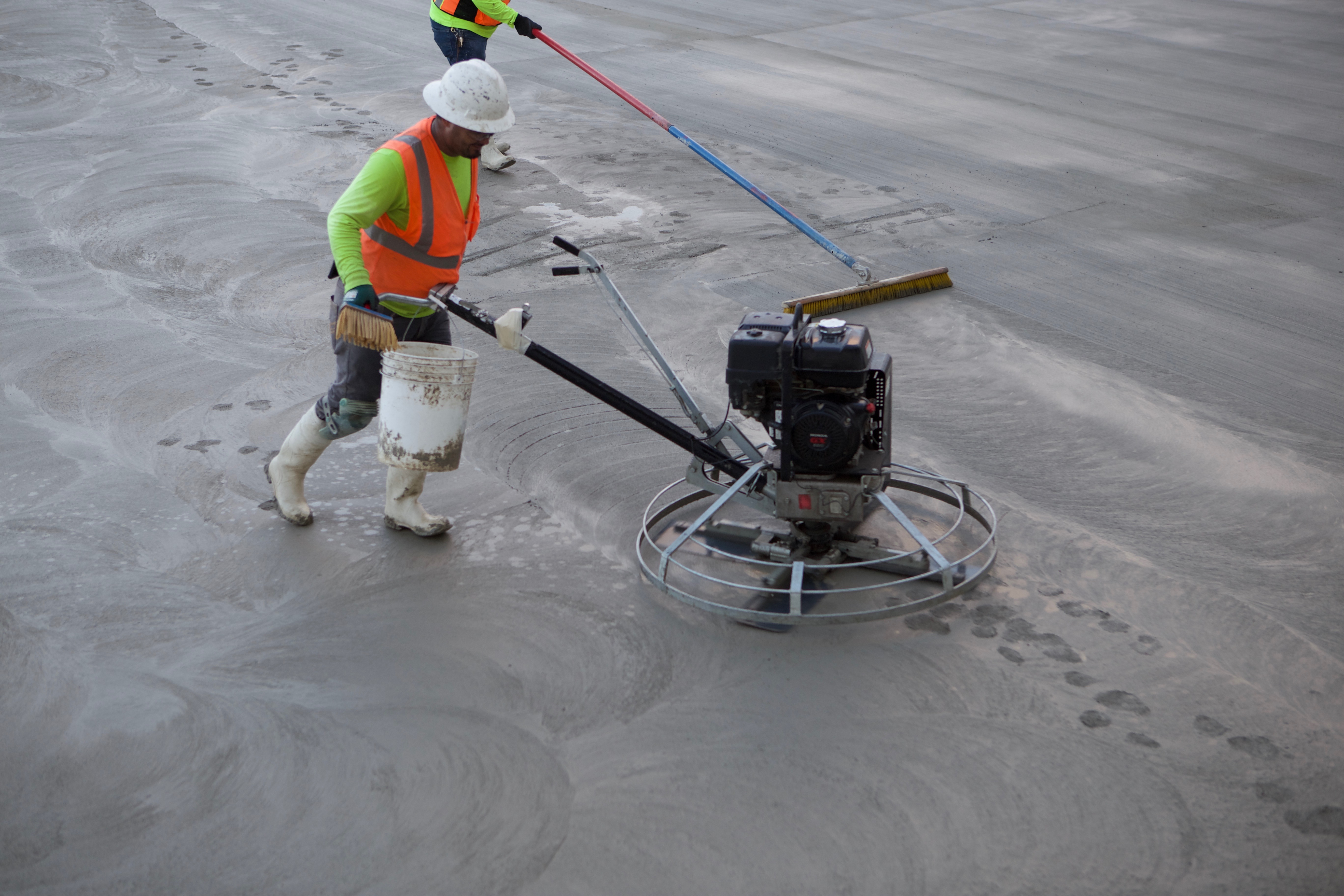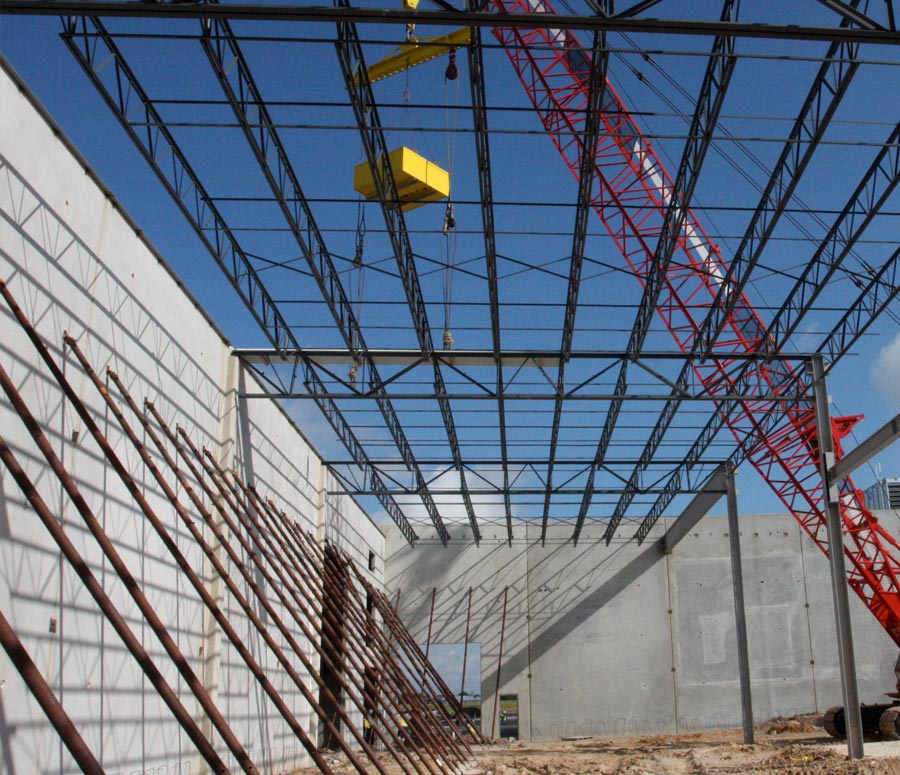 testimonial
our clients
speak
"We interviewed 17 concrete contractors nationwide and when all was said and done, Urban Concrete was the choice for Caterpillar's 840,000+ square feet assembly plant in Seguin.
Urban promised a lot and delivered even more. The schedule they delivered on was faster than we could have ever anticipated. The flatness and levelness of their end product exceeded our specifications. I will seek them out and make sure I get the opportunity to work with them again. They have earned our total trust." – Teddy Peinado, Burton Construction
YOUR NEXT PIECE OF
PERFECTION