Urban Drilling
Our Most Recent
and impactful
addition
The Urban Concrete Drilling Division is one of our most recent and impactful additions to the turn-key concrete services we provide.
Having our own drilling rigs allows us to control the drilling schedule rather than rely on a subcontractor's availability.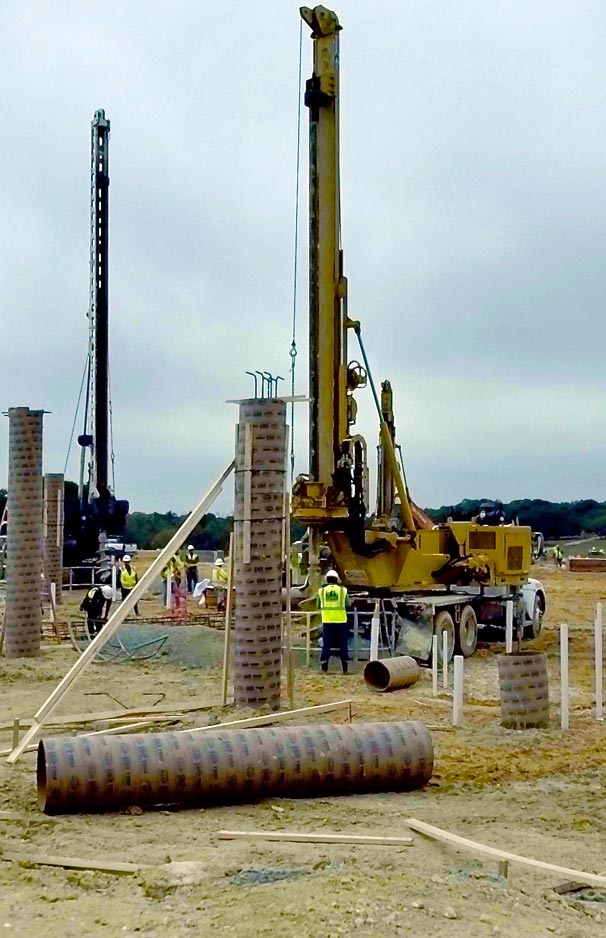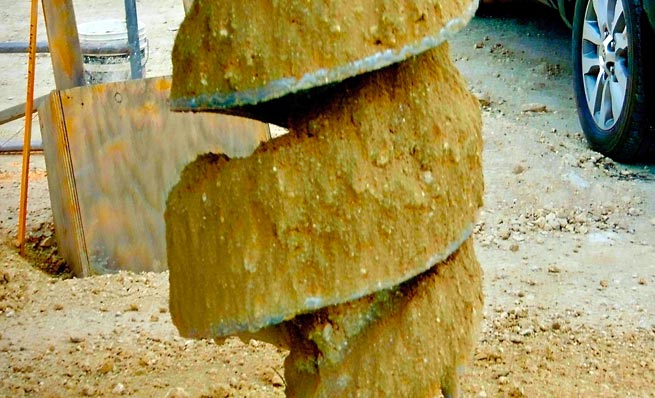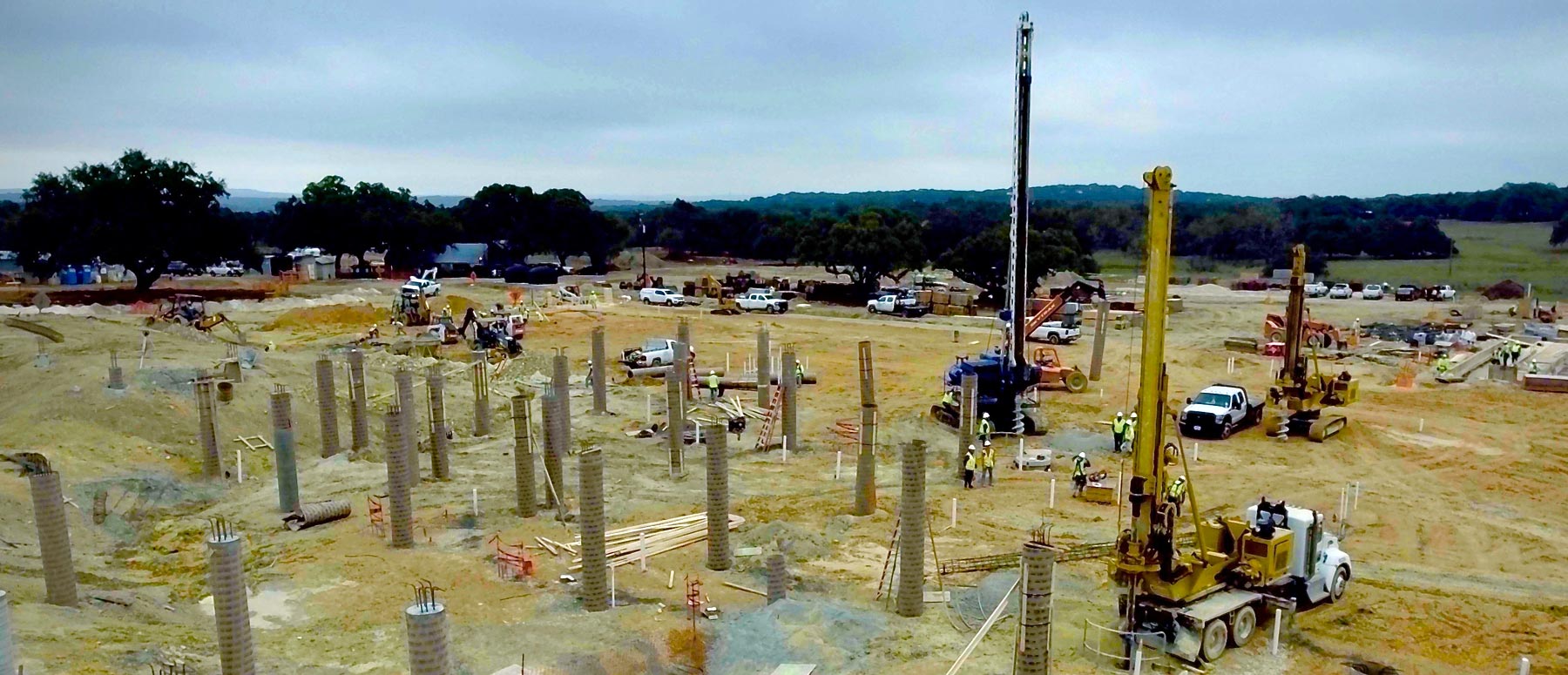 Industry Veterans
& Innovators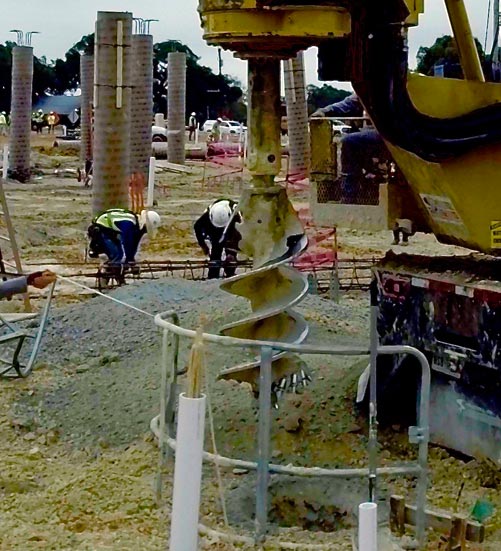 OUR COMMITMENT
EFFICIENCY and
QUALITY
Inevitably, there are always scheduling conflicts where multiple jobs need multiple rigs at the same time, however now we have the ability to team up with our drilling subcontractors and work side by side to make sure each project has the number of rigs needed so that timelines stay on track.
Innovation…efficiency…quality.
That's the Urban Concrete hallmark.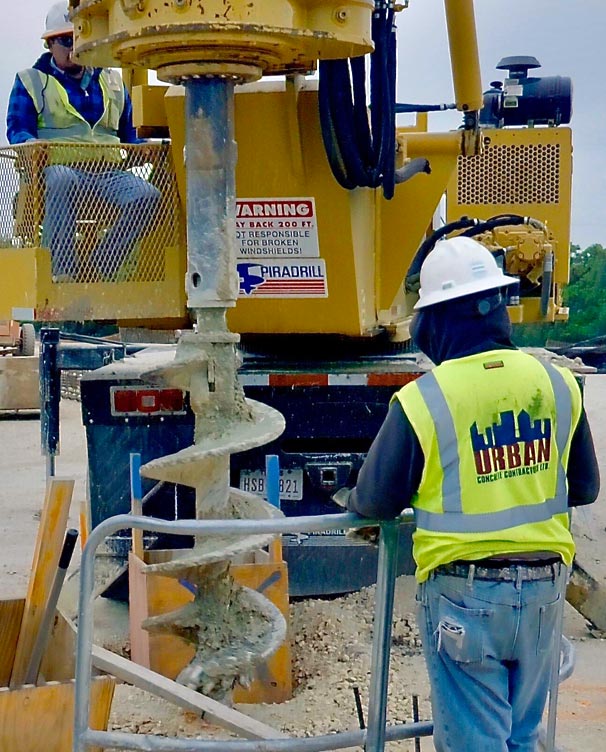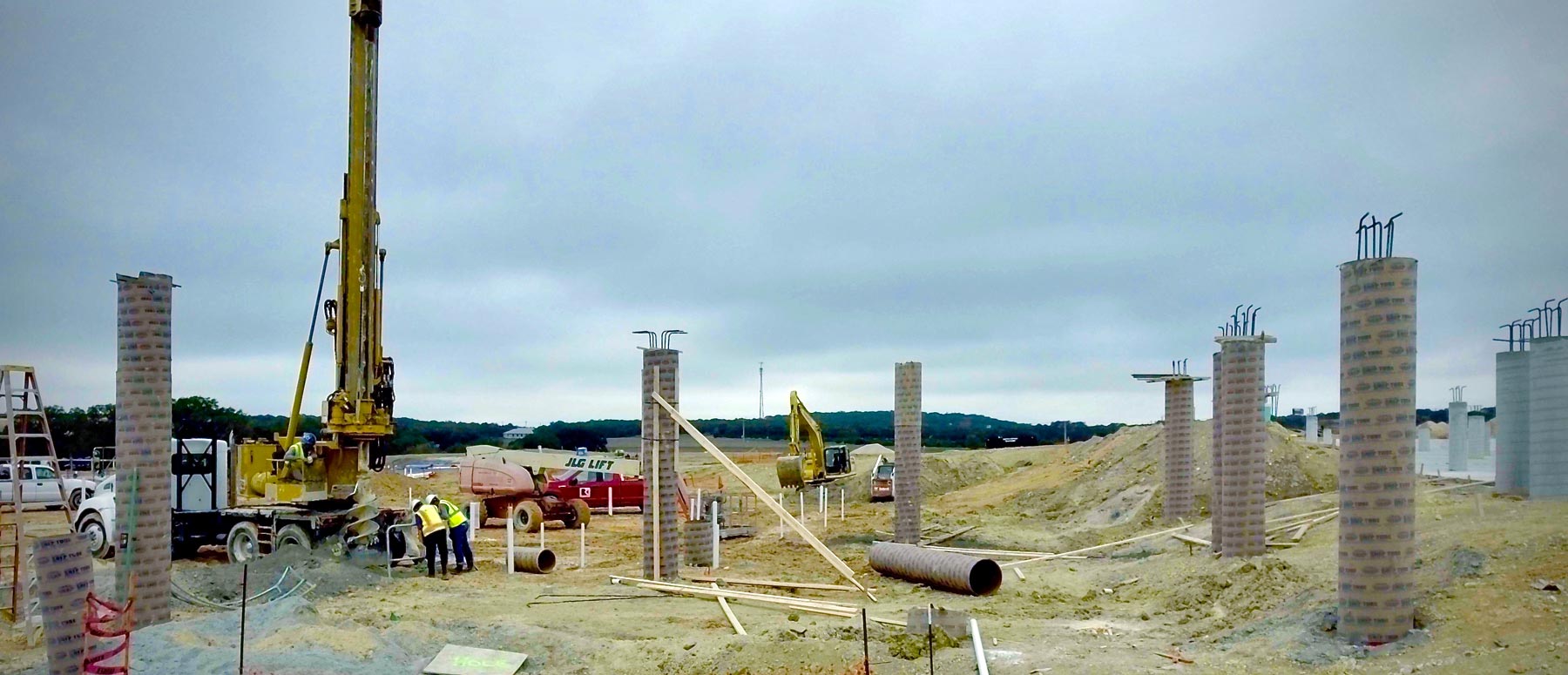 URBAN CONCRETE
VALUES MATTER
Safety is at the heart of everything we do on the job site.
Our clients, vendors, and dedicated team of hundreds of experienced professionals and craftsmen are like a family to us.
Urban Concrete's dedication to success and innovation make us the stand out in the field.
Our capacity, versatility, and ingenuity are at the core of our success.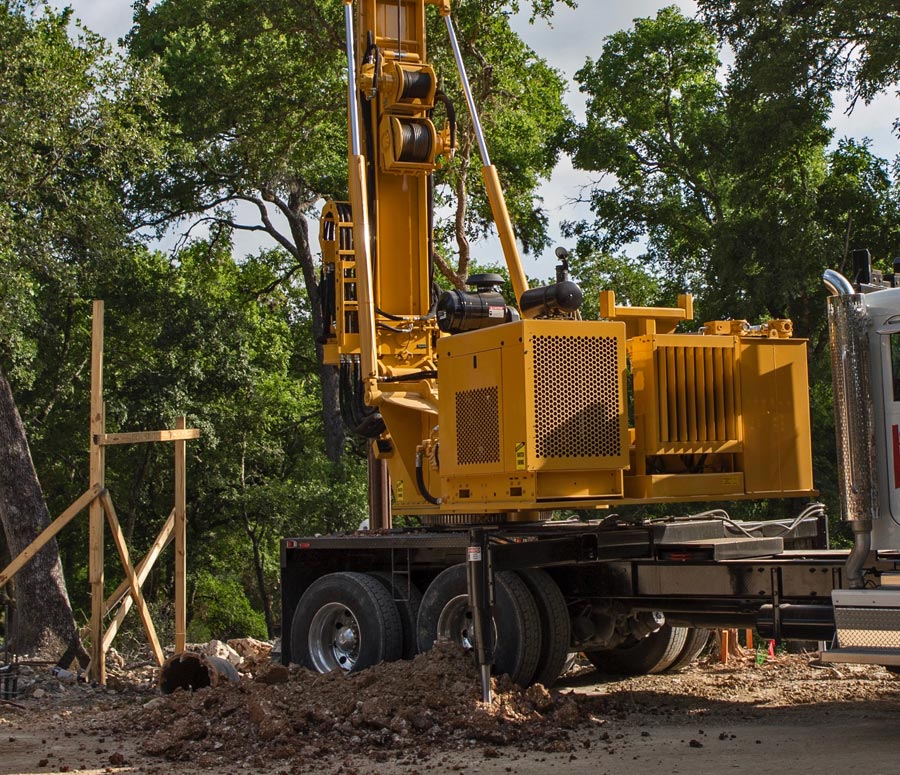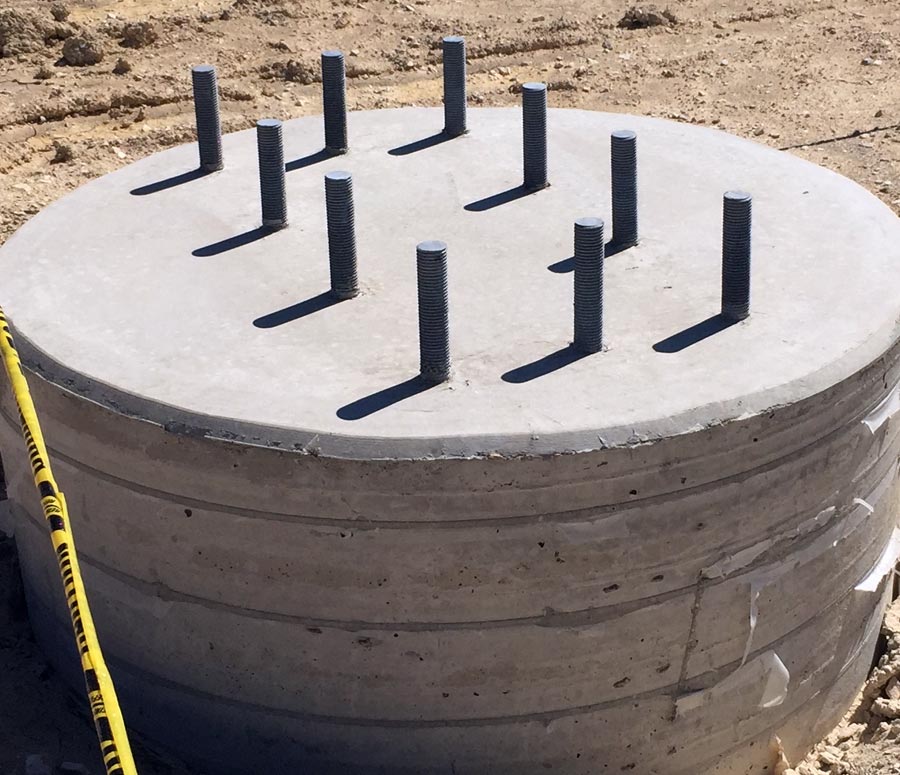 testimonial
our clients
speak
"We choose Urban because of their quality workmanship and because they are capable of handling the workload that we have. They have the equipment and manpower that we need. They are willing to work with you on short notice. Their men are professional and we just enjoy working with them. They are always accommodating. We have had great success with Urban Concrete as our concrete contractor" – Art Buckelew, VCC
YOUR NEXT PIECE OF
PERFECTION