Architectural Concrete
If you can
dream it
We can build it
Architectural Concrete is the modern "language" of today's innovative and creative architects…and we "get" that.
The Urban Architectural Concrete Division takes on the creative concrete projects that most concrete contractors won't touch…and we excel.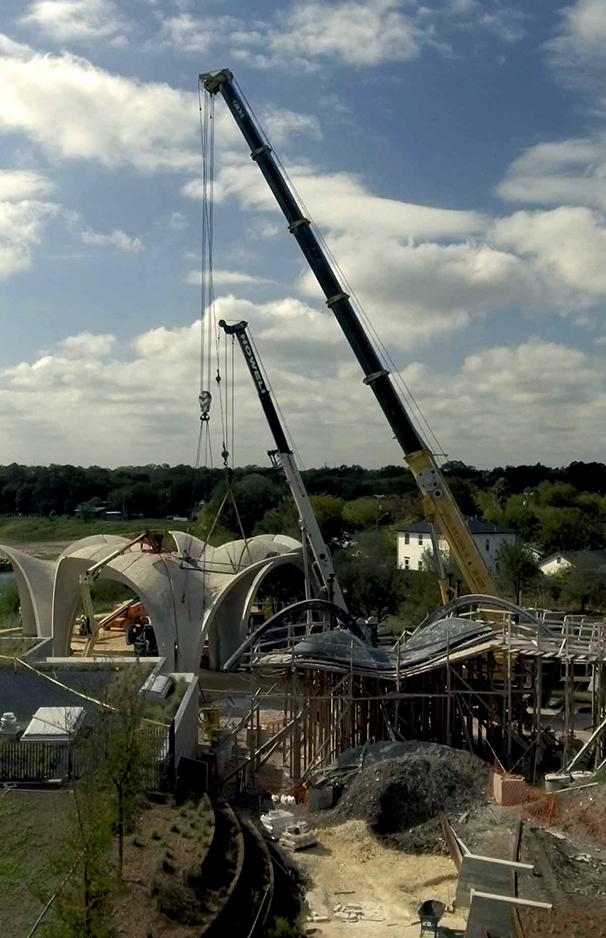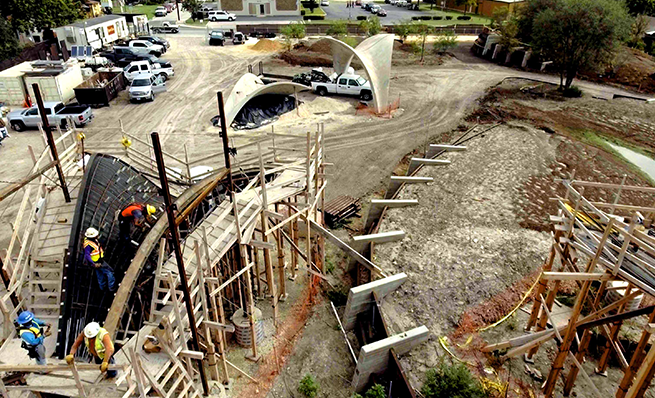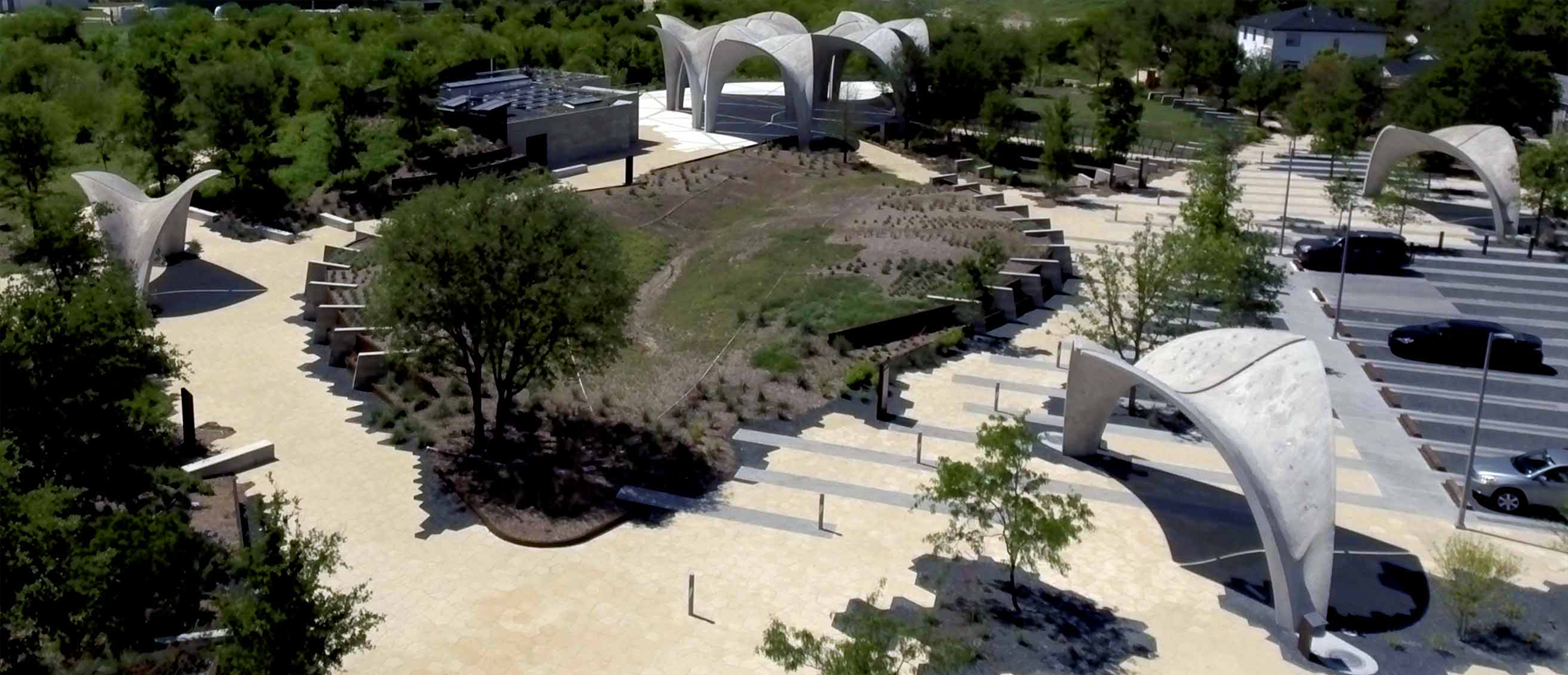 Industry Veterans
& Innovators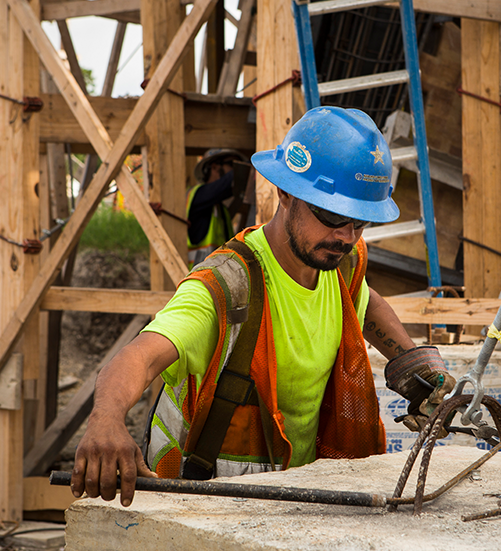 OUR COMMITMENT
EFFICIENCY and
QUALITY
Our Architectural Concrete team rises to every creative challenge and transforms what's on paper into expectation-exceeding reality.
Innovation…efficiency…quality.
That's the Urban Concrete hallmark.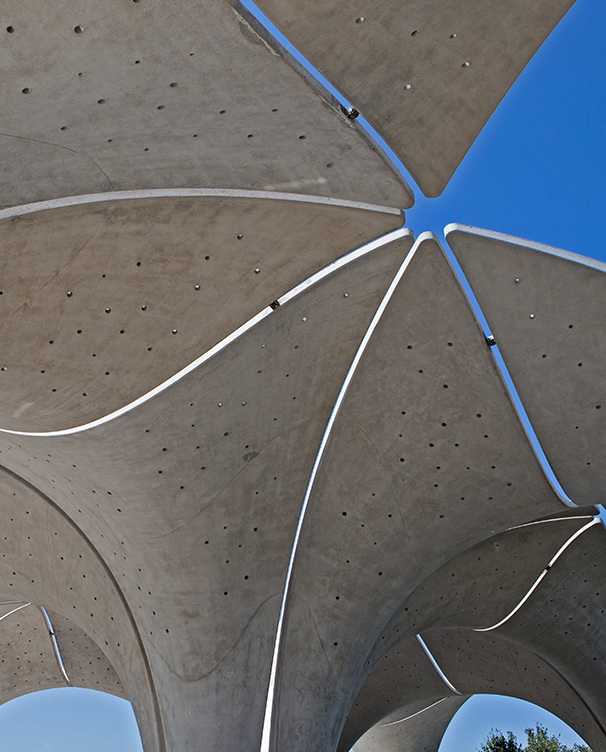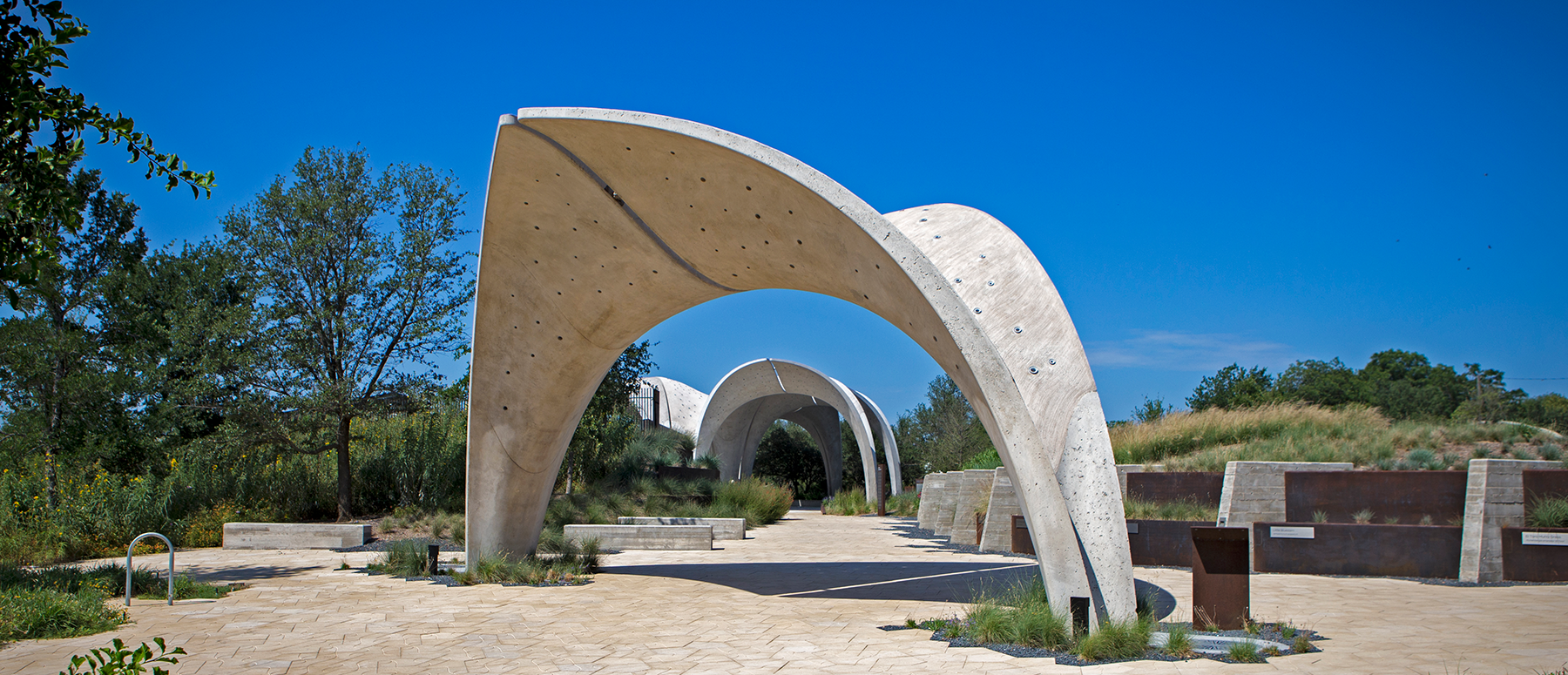 URBAN CONCRETE
VALUES MATTER
Safety is at the heart of everything we do on the job site.
Our clients, vendors, and dedicated team of hundreds of experienced professionals and craftsmen are like a family to us.
Urban Concrete's dedication to success and innovation make us the stand out in the field.
Our capacity, versatility, and ingenuity are at the core of our success.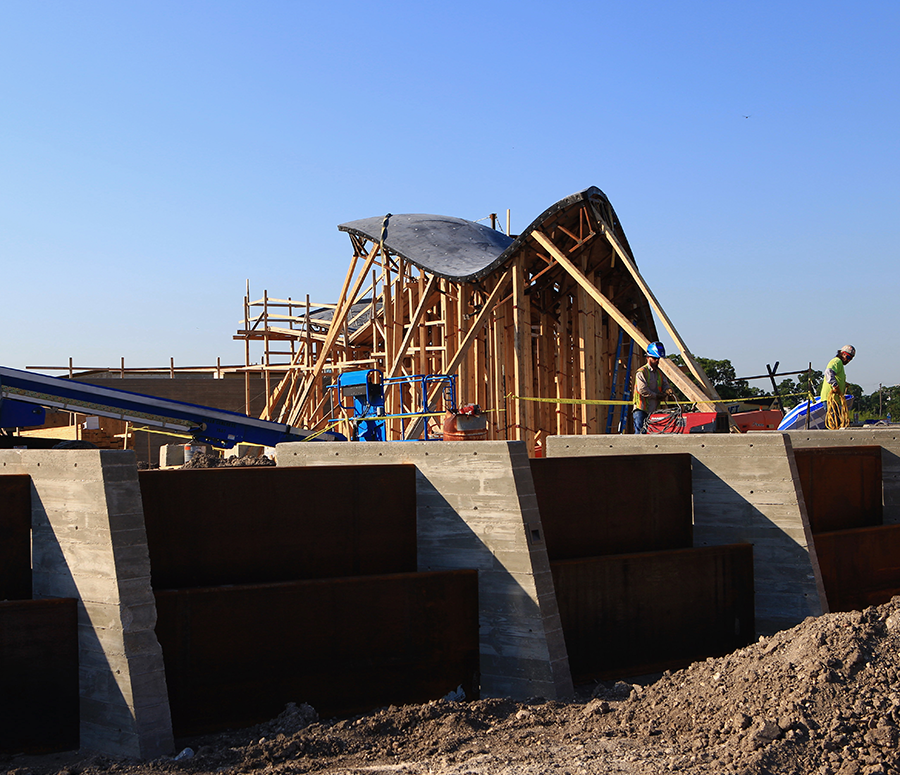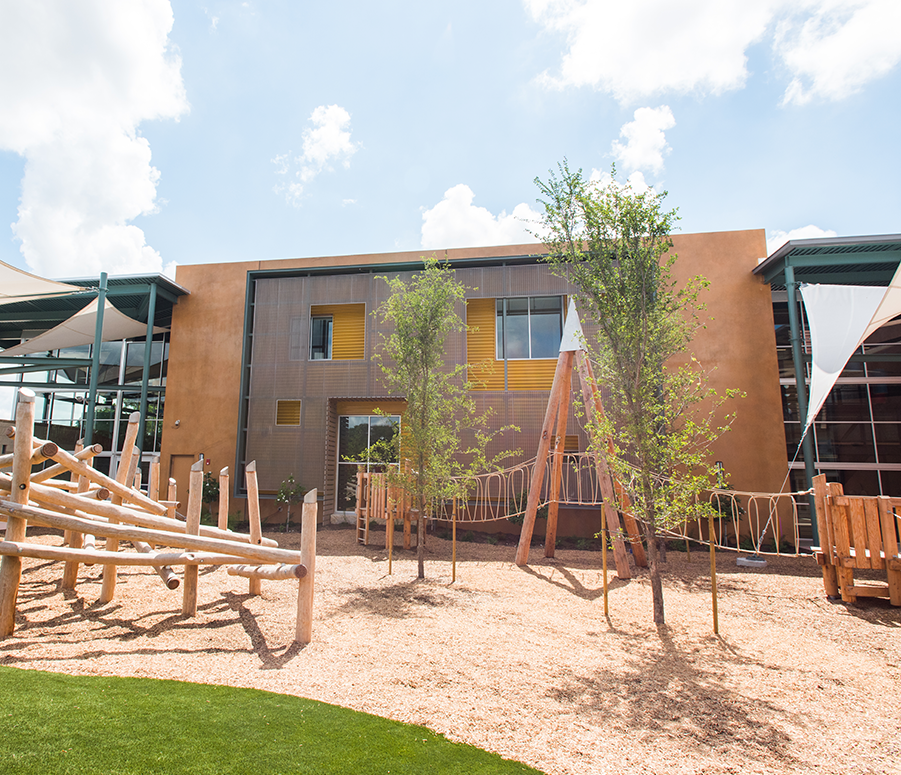 testimonial
our clients
speak
"They are high quality people of integrity. Having done many, many projects with Urban Concrete over the years, my experience has been that they always get it done on time or ahead of schedule. They are just as concerned about meeting or beating the schedule as I am. And that's invaluable to a general contractor. When they hit the job, if you'll stay out of their way, they'll do exactly what you need them to do." – Browning Construction
YOUR NEXT PIECE OF
PERFECTION